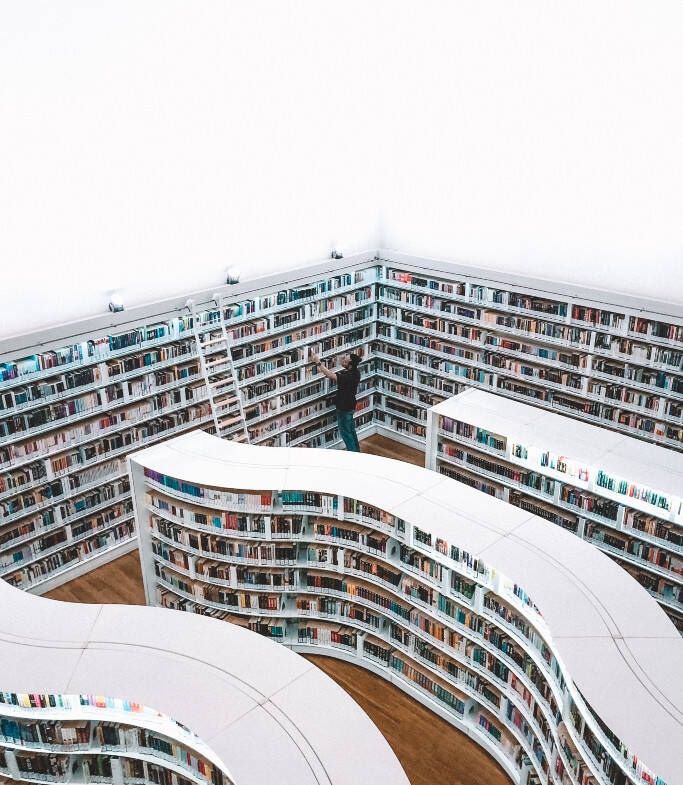 Regulatory changes in insurance: apprehension and implementation
Digital transformation can be a complex beast for businesses to tackle. By working alongside big names in the insurance sector, Apside has identified the challenges presented by this digitalisation, particularly within this ecosystem where the competition is brutal and the value chains must be preserved.
Apprehending and implementing regulatory changes: context
Amongst the issues observed in the insurance sector, regulatory changes represent a major area for reflection.
Effectively, each year countless regulatory changes are issued by partners, healthcare players, the government, the European Union or the financial markets, potentially affecting our clients' organisations. As an active stakeholder in functional monitoring, Apside takes on all of the required developments (PSC, IFRS 37, Compliance, Ethics, etc.) for you, listing them, simplifying them, and analysing their impact within the insurance market.
With perfect knowledge of the sector's codes and standards, the Apside experts always have their finger on the pulse when it comes to the latest publications (legal texts, regulations, or those issued by insurance institution websites) in order to understand their nature, to decode their impacts, to extrapolate timelines, and to analyse the challenges presented. This way, even before they've identified the need, this monitoring allows organisations to be offered a custom strategy, as well as support with strategy implementation.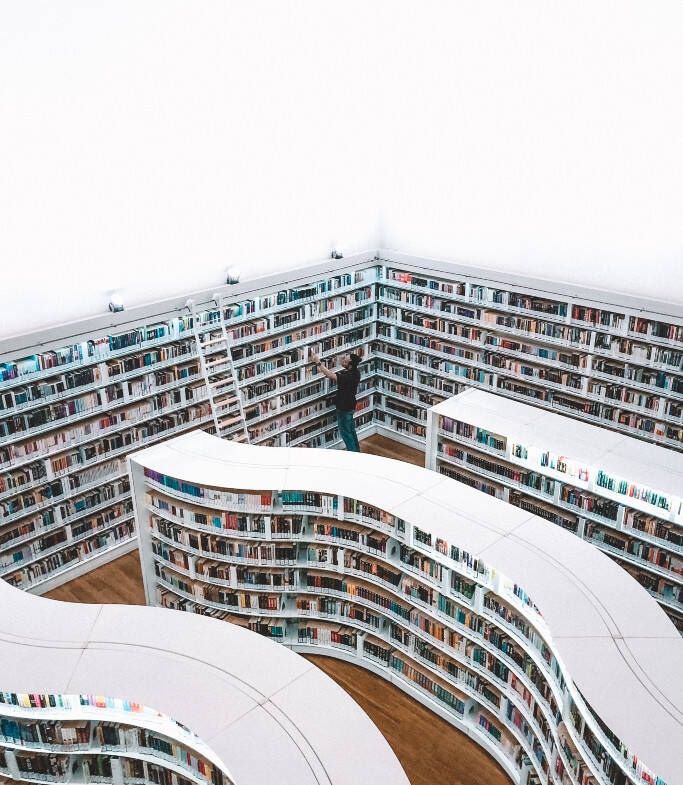 Apside's support
Proactive and experienced, Apside advises and supports organisations from the planning phase to the change control and even implementation.To achieve this, clients can make the most of the group's enriched expertise via customised tools throughout the build and run phases, as well as through the change control and knowledge capitalisation phases, via the group's digital learning experts and its Business expertise divisions.Of course, the latter will be able to offer support modules that will raise awareness and inform all stakeholders (business team, Director of IS, etc.) of the impacts of regulatory changes on your processes.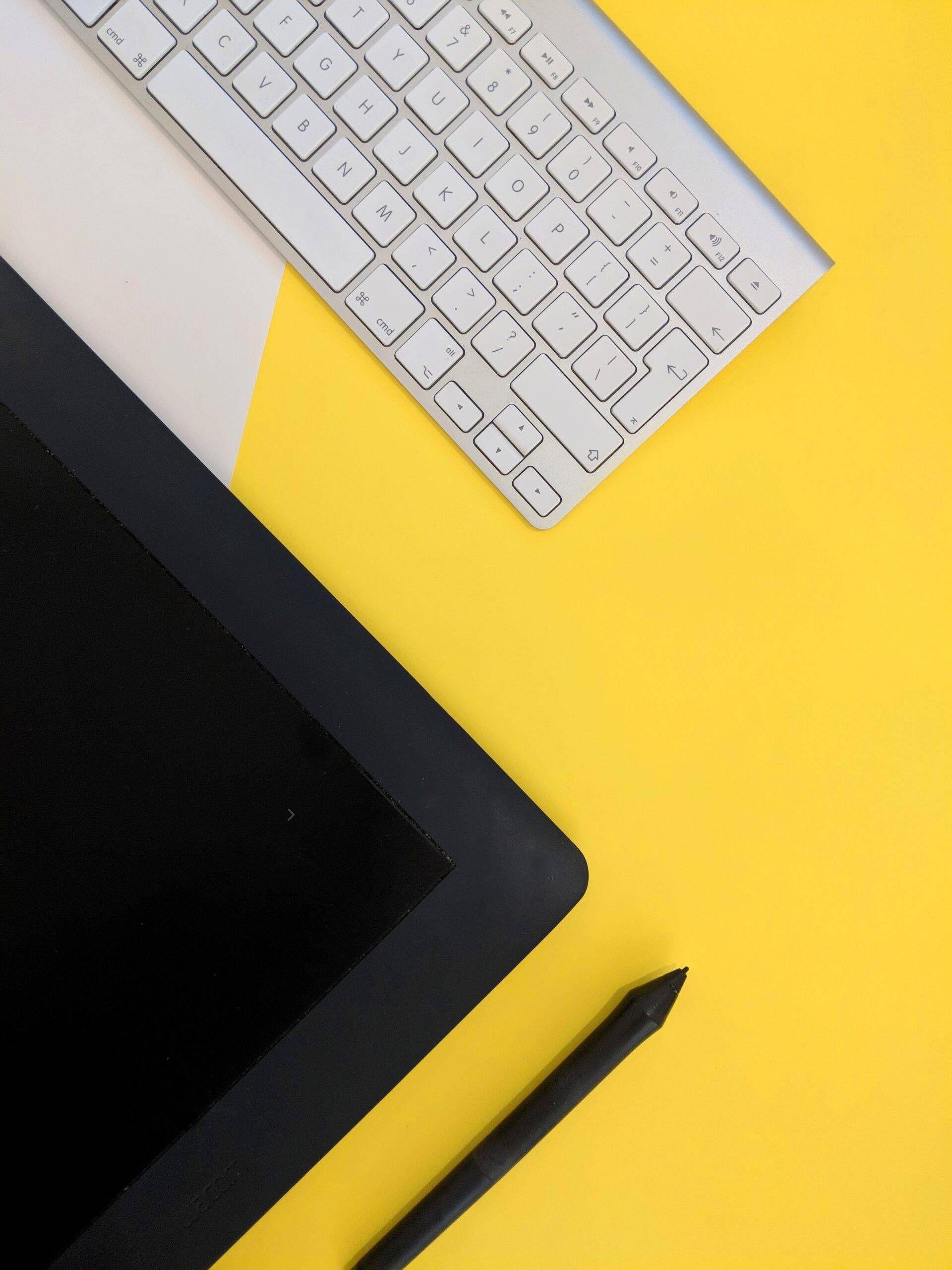 This broad offer is mainly composed around the following topics
In short, Apside offers turnkey, standardised and structured support that is, in particular, agile and pragmatic, and which can be adapted to its clients' business models.
Needs assessment

Planning assessment

Experimentation (POC)

Audits

Organisation / implementation

Project management
Technical support / or grouped technical support / or service centres (SC) or resource centres (RC) or skill centres (SkC) / or third-party software validation (TPSV) or third-party software maintenance (TPSM)
Deployment of Agile methodology and any tool or system facilitating the coordination of projects (DevOps, guides, and methodology supports, etc.).

Change control (training employees via the Digital Learning offer) in addition to other focuses).

Academy by Apside
By using methodological principles that have been tried and tested by its employees (SAFe, SCRUM, APIsation, Data, Cloud, change control, testing, etc.), the group offers operational profiles that correspond to these topics:
Project management
Business Analyst
Architects
UX-UI consultants
Data consultants
Educational engineers
Transition Manager
…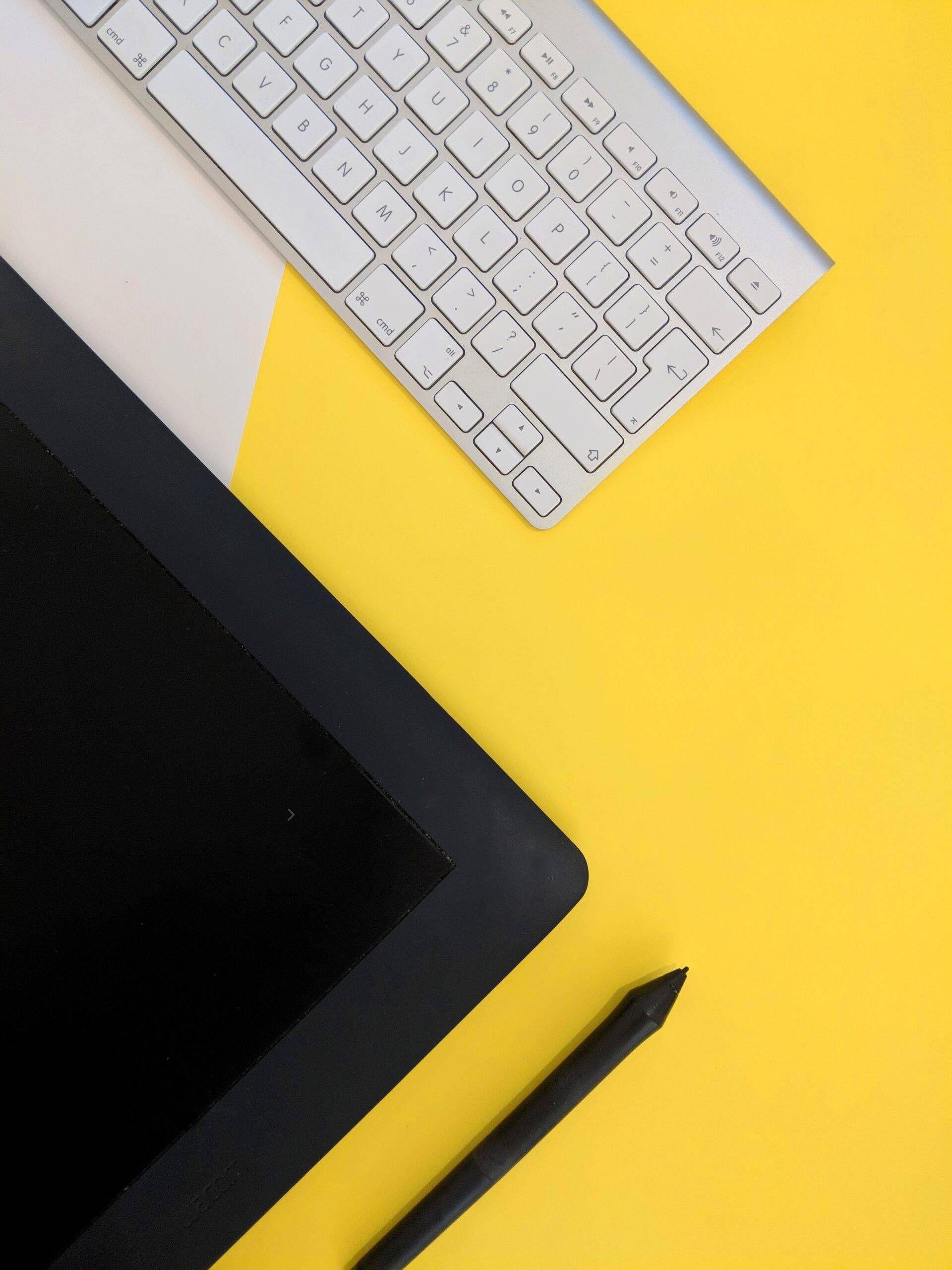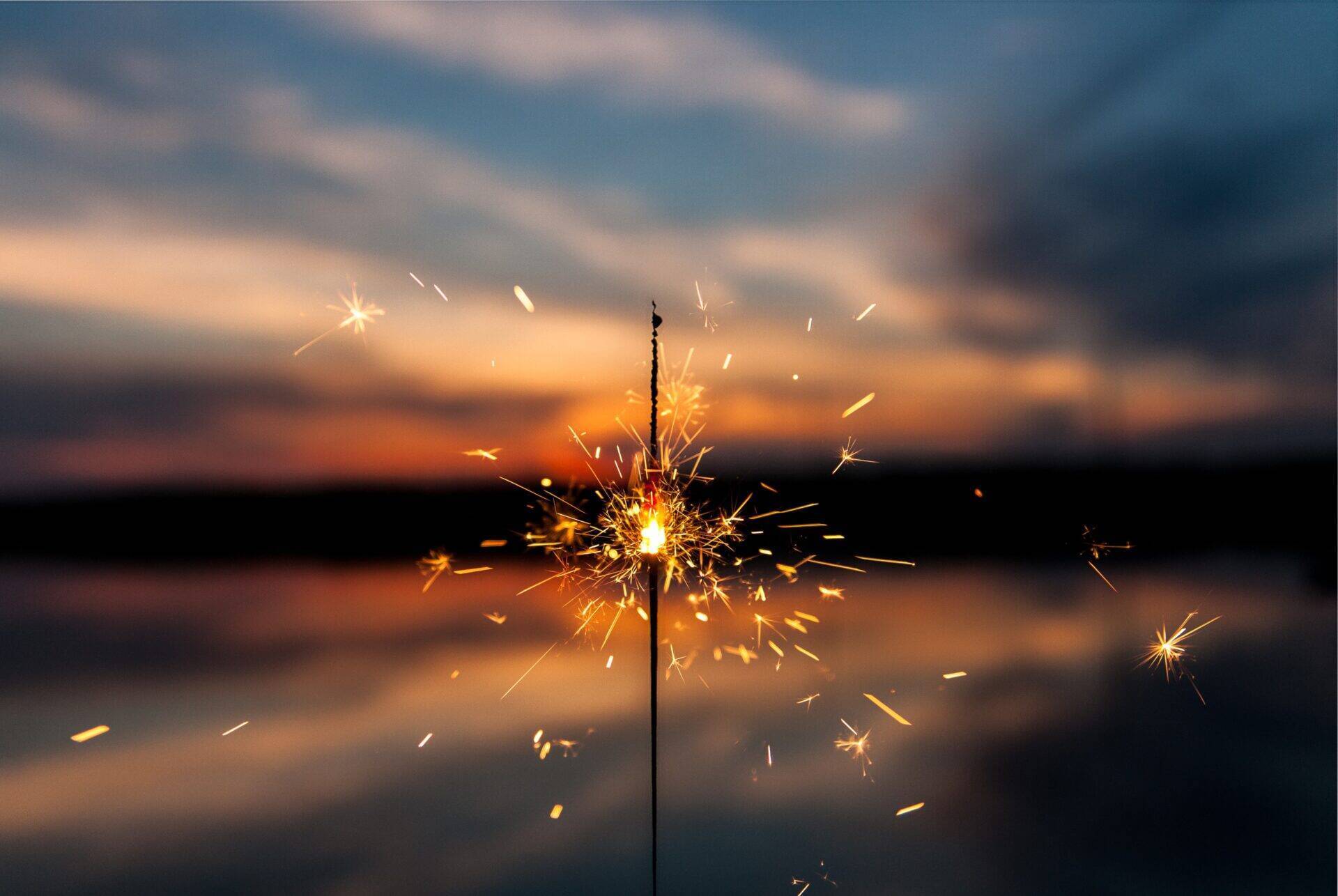 Our expertise