Nearshore solution
In order to support our clients' transformations, here at Apside, we offer a nearshore outsourcing solution.Through this system, Apside offers the possibility of responding to your needs by mitigating the issue of qualified talent shortages, whilst also optimising IT project costs.
Nearshoring: our model
Thanks to its Nearshore offer, Apside gives its partners access to support from international experts, selected and managed by teams based close to the client. With plenty of experience in cutting-edge technologies and certified by the Apside Tech Lead community, the talents over at Apside Portugal will find high-quality solutions to your challenges, whilst respecting budget and time constraints.
Our teams are agile and can be structured to adapt to Technical Support, into a Resource Centre, Skill Centre, Service Centre, or for fixed-rate one-off assignments. Their experience and training (more than 7 years of experience on average, and more than 80% of team members have a postgraduate degree) guarantee that programmes are a success, at the lowest cost possible.
Apside is also able to provide its clients with support both directly, operated through a front office in France, and through an additional production centre to an existing French system.
Nearshoring: our support
As an international partner, Apside Portugal's objectives are set on establishing dedicated teams and facilitating the management of your projects. Based in our 400 m2 of office space in Aveiro, Portugal, our 30 employees specialise in various sectors, such as banking, insurance, the public sector, logistics, to name but a few.
Covering multiple disciplines, the Aveiro teams have developed technical expertise and skills across most modern technologies — ReactJS, HTML, CSS, Less, SaSS, JS, .Net Core, Angular, MS SQL Server, PHP (Symfony), AWS Cloud, etc. – and on different methodologies — scrum, SAFe, etc.
The Apside Portugal consultants aren't only back-up resources, they're capable of structuring and managing large-scale projects, in the V-cycle format or using the Agile method. Technical and functional versatility, along with team adaptability, allow for rapid action and boosted productivity.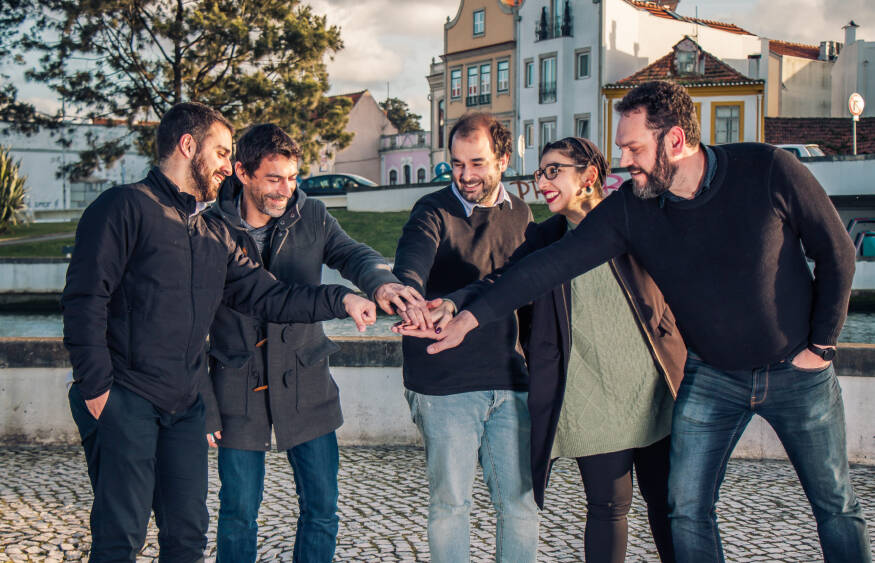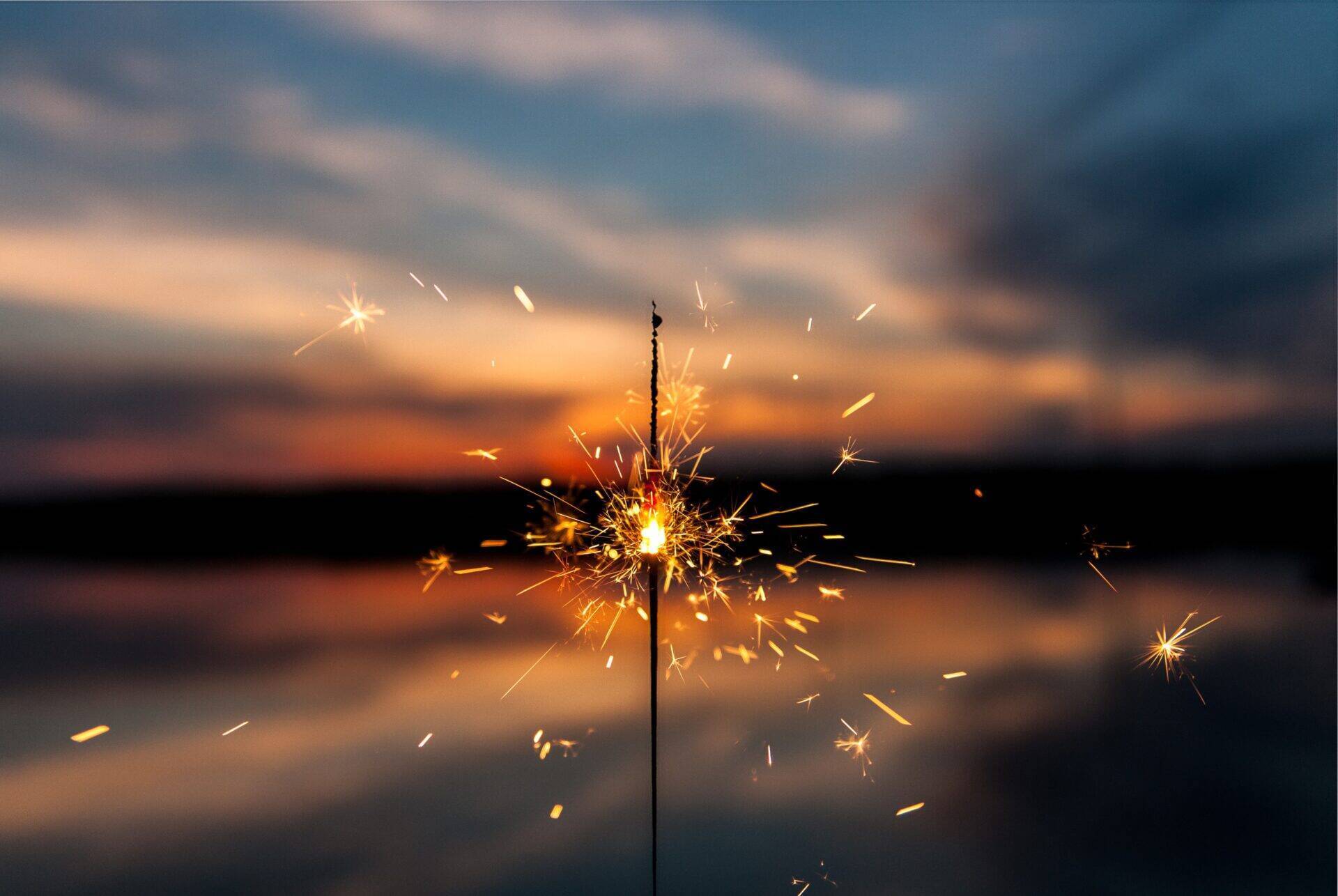 Our expertise