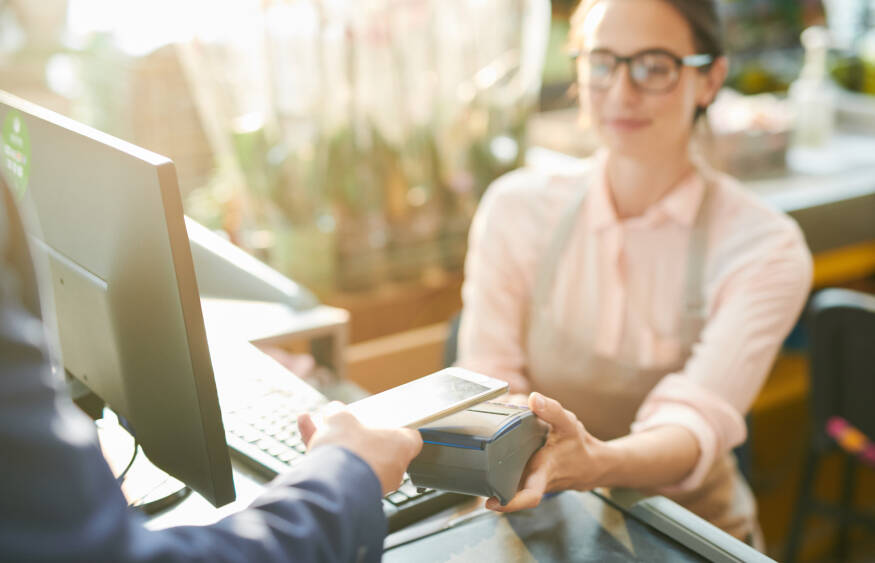 Instant payment: Innovative payment methods
The world of banking is in the midst of major transformations, and particularly Retail Banks, which are faced with new challenges and risks.
Instant payment, innovative payment methods:changes in the world of banking
Changes associated with the Payment Services Directive (PSD1/PSD2) / Open Banking

Change in client habits: Digitalisation

Arrival and New operators (namely PSPs): risk of disintermediation between banks and their clients
There is a real risk for retail banks to be neglected in transaction management (PNB generator), and to become no more than account "manager" bodies.
Banking Groups organise IS and regulatory work, and they put together new offers in order to convert these threats into opportunities.
Interbank Exchanges and Innovative Payment Methods are central to these changes.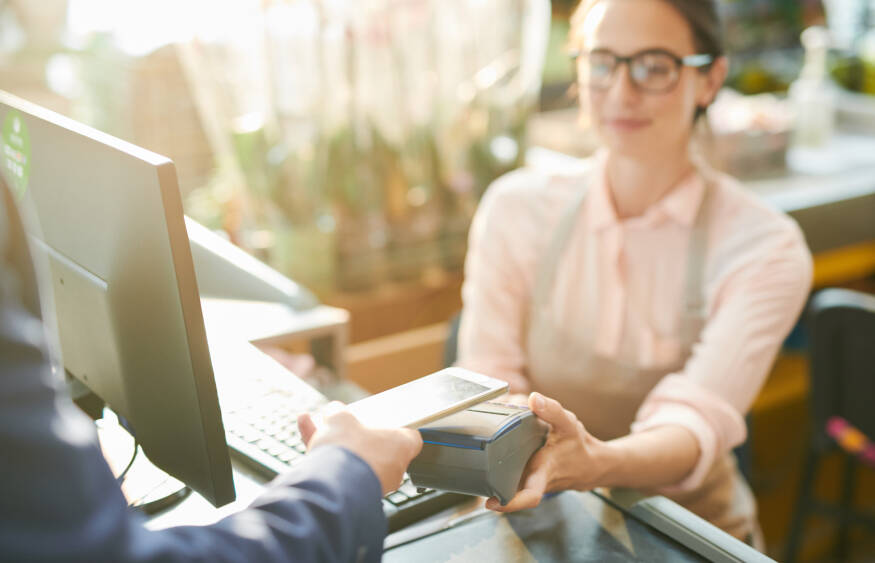 Instant payment: our support in transforming innovative payment methods
The Apside team has been support all of the BPCE group's project in the Interbank Exchange and Innovative Payment Method fields since 2013. Over these years, our team, composed of more than 20 individuals working both within our Skills Centre in the offices of the Apside Bordeaux branch and on client sites, has developed exceptional expertise in the design and creation of applications for Innovative Payment Methods.
More than 20,000 d/h produced across these projects since 2016.
IT projects :
Regulatory (in a standardised framework / same for all banks)

Strategic (implemented by all banks, even when they're not regulatory)

Innovative

Transposable into all Banking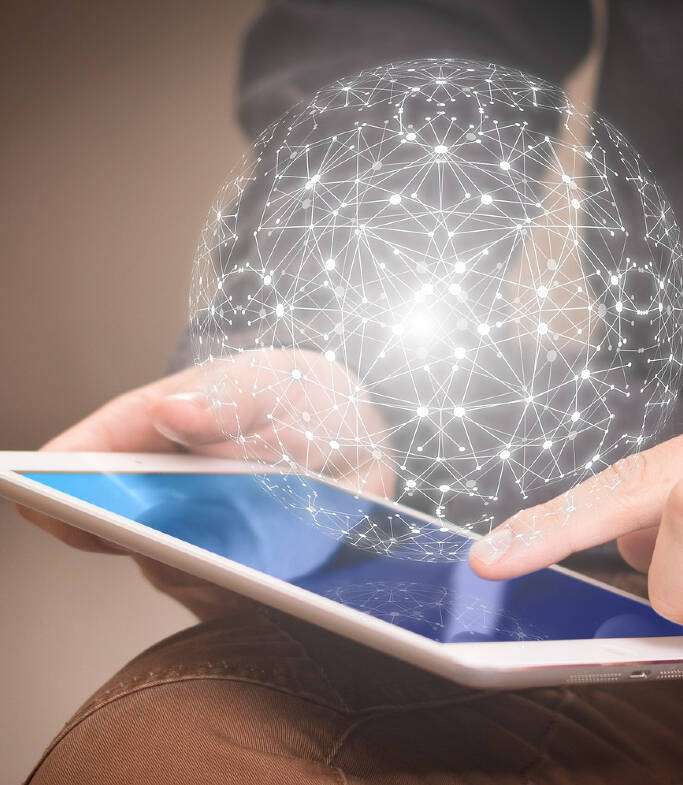 Example of project our teams have worked on
Instant Payment
Instant interbank transfers throughout the SEPA zone (34 countries) available 24/7
Paylib
Transfers between individuals via Mobile number (without knowing the beneficiary's IBAN)
Transferwise
International transfers (i.e. transfers in foreign currency to beneficiaries whose account is held at a bank outside the euro zone)
DSP2
Implementation of regulations
Groupe BPCE Payment Program
Overhaul of the Groupe BPCE exchange platform
Rulebooks SEPA
Regulatory and annual project to harmonise SEPA payment instruments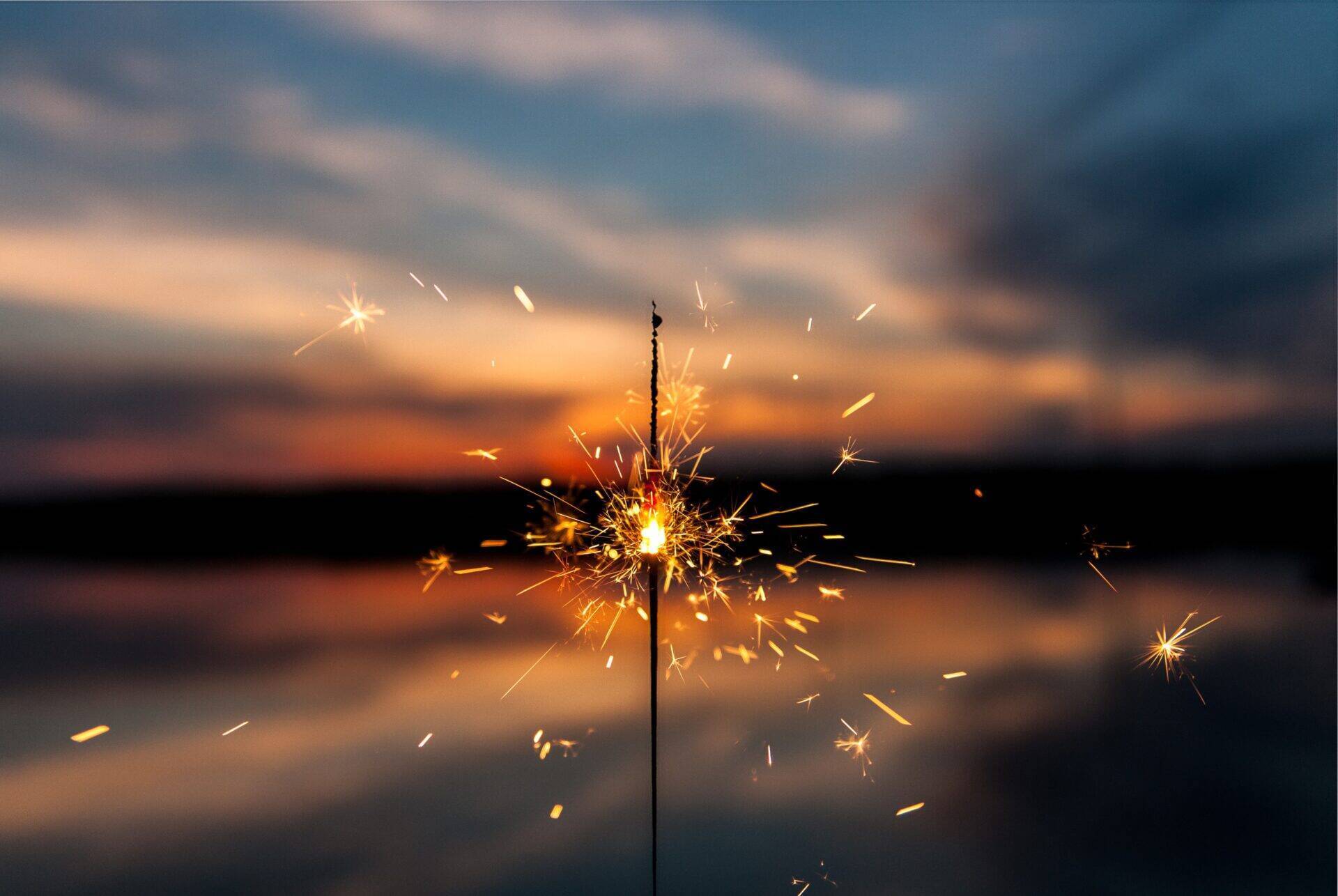 Our expertise