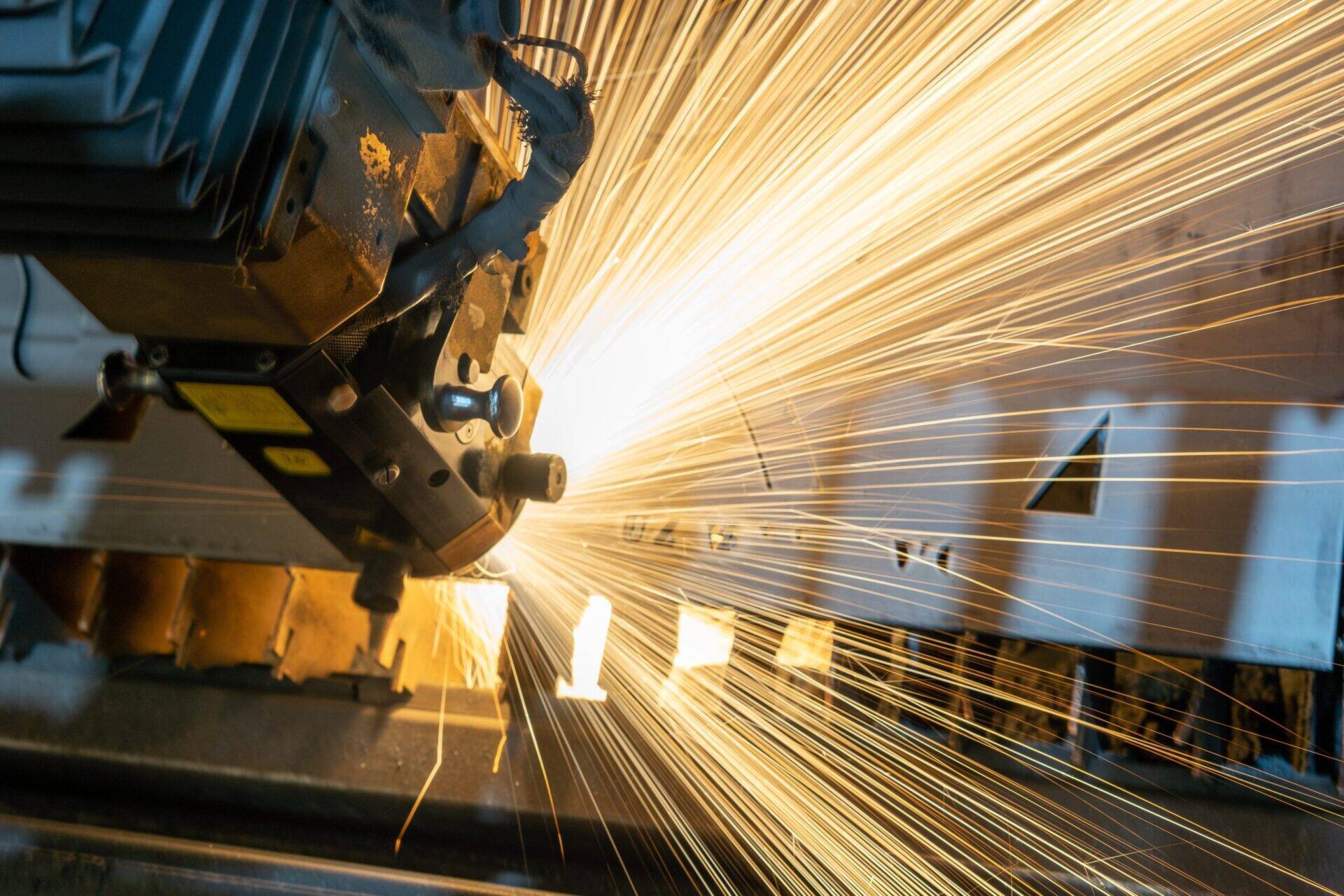 Industrial performance
In 2023, industrial stakeholders are having to step up to respond to major requirements. The transition into Industry 4.0 requires transformations in order to maintain a competitive standing. Moreover, supply chain management needs to be adapted to ensure operational continuity with cost optimisation strategies playing a crucial role in keeping up with the market.
Context
Aware of the challenges associated with this essential change, Apside offers its clients an industrial performance offer to support them with digitalisation of business processes product requirements regulatory requirements whilst also guaranteeing the quality, security, and reliability of industrial products.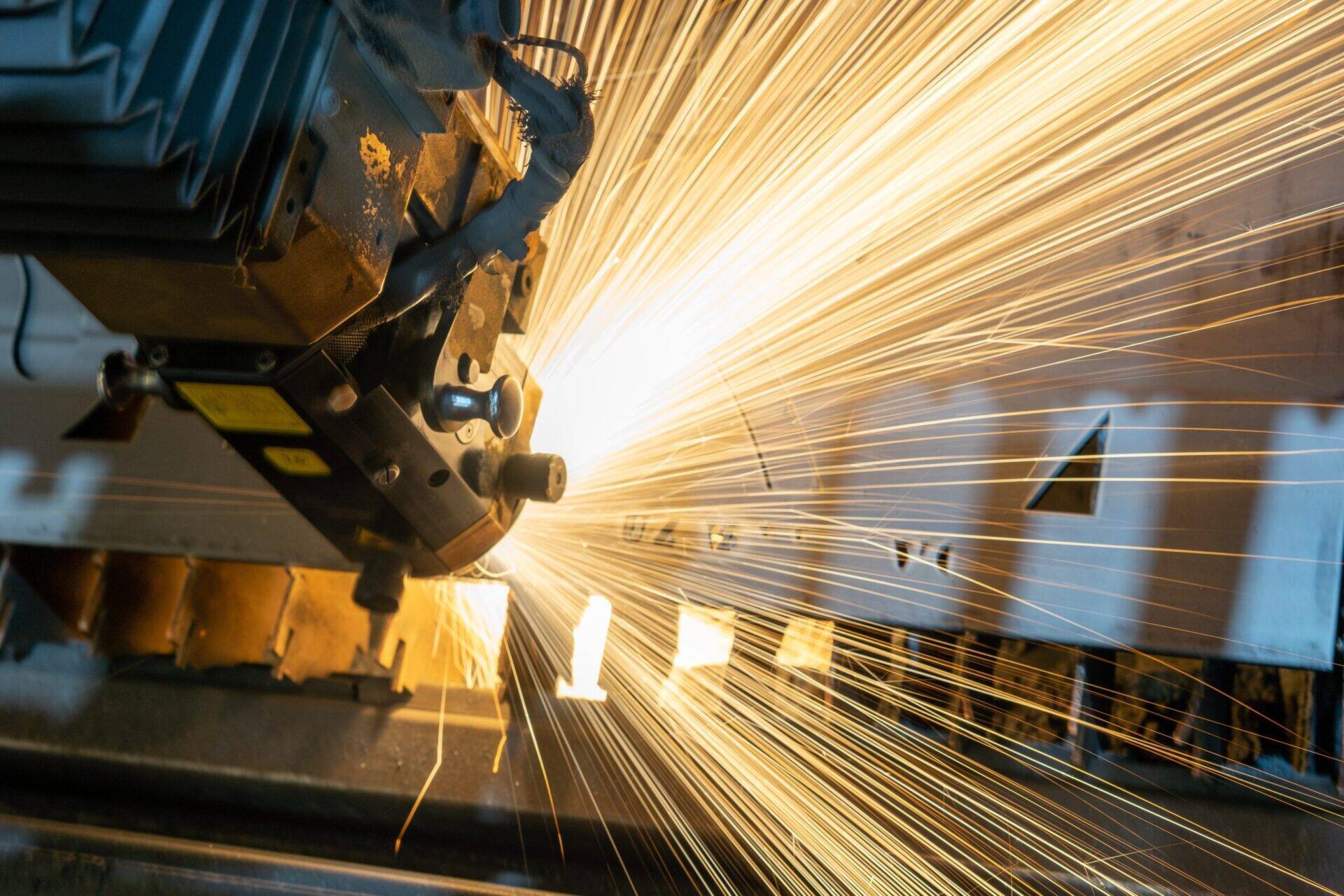 Apside's support
Certified according to ISO 9001 and EN 9100 for its technical support and fixed-rate development, Apside engages with the various business lines within industry (production, DO, finance, IT, supply chain, etc.) and offers a solution built around the following themes :
Project management

- Technical/industrial project management (PMO, budget management, lead time rationalisation, transversal coordination, management control, purchasing);
- Methodological coaching (agile method, PMI, change management, costing and cost optimisation methodology).

Tool development

- Creation of dashboards ; support; - Creation of digital cockpits; - Support with deploying management tools; - Automation of the relevant KPI reporting (project progress, financial indicators, etc.).

Quality

- Verification of compliance with sector standards, ASD-CERT qualified consultants
- Training courses
- Support with the implementation of a project quality organisation that meets both product requirements and regulatory requirements.

Logistics

Guarantee of the smooth operation of the logistics chain within an industrial context.

Purchasing

Participation in the purchasing strategy, supplier sourcing, STS drafting, negotiations.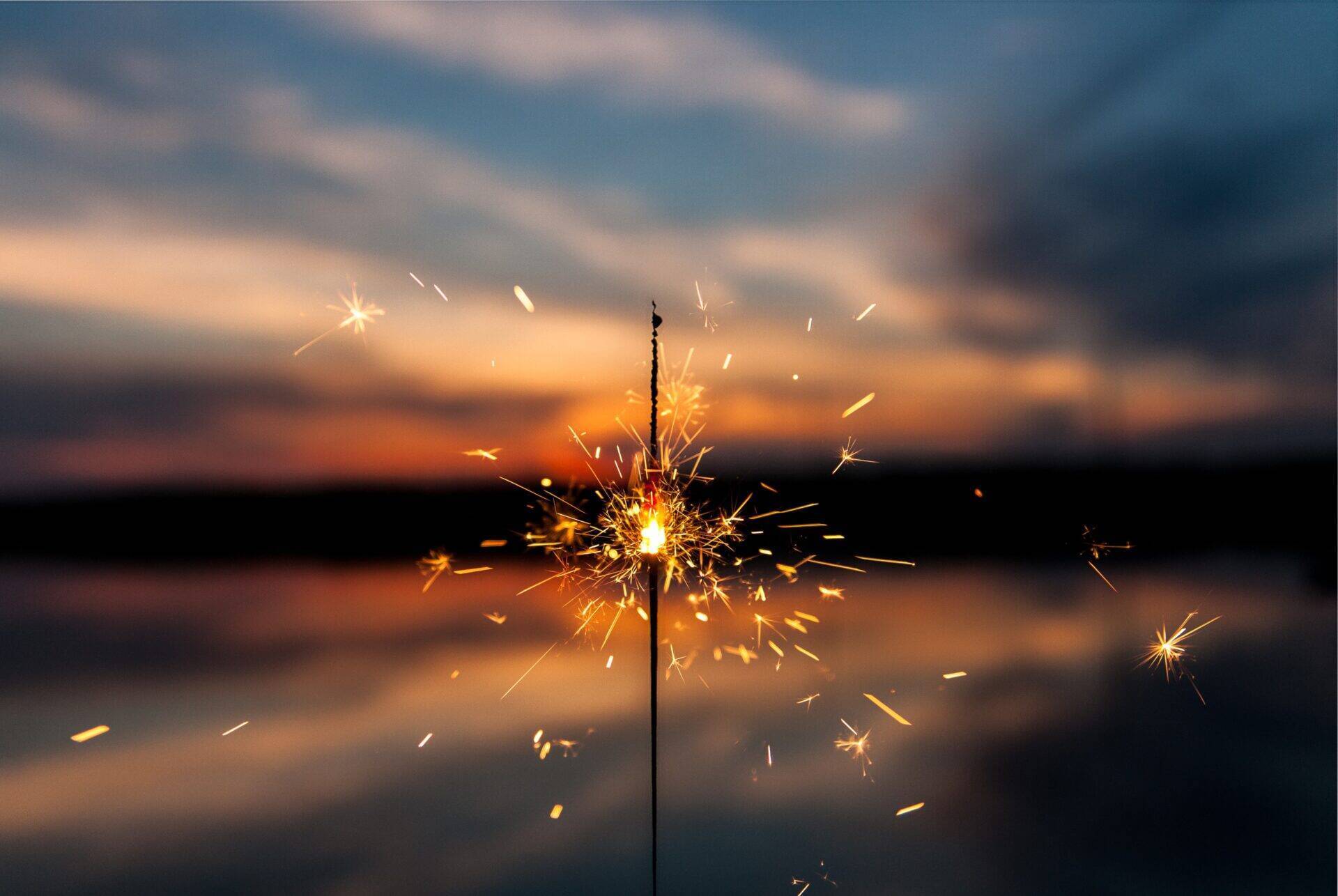 Our expertise