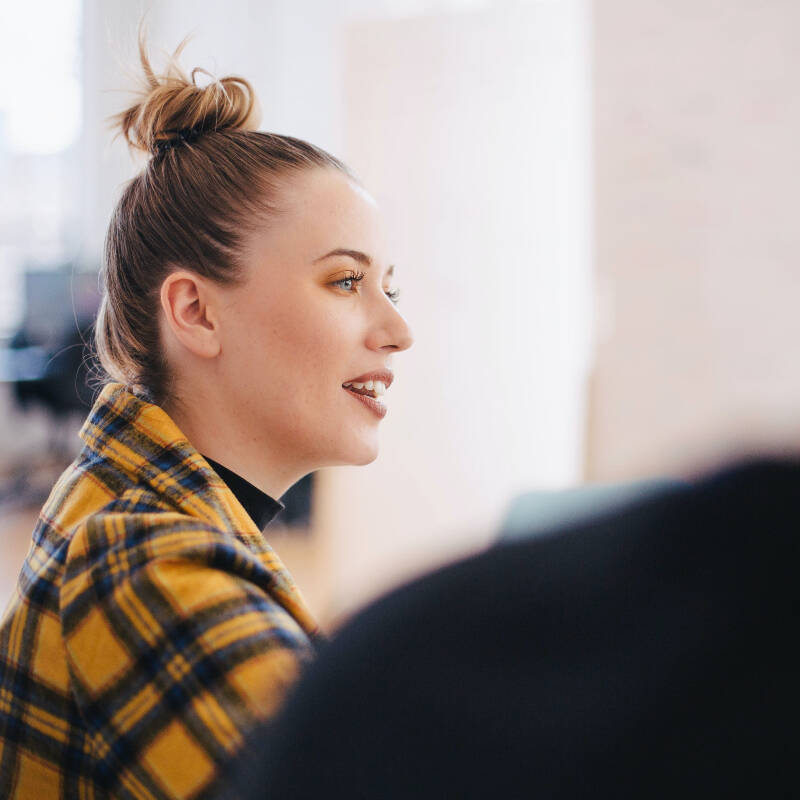 Digital onboarding
The integration process constitutes a key step in the arrival of new employees, which is why it's essential to be attentive to this step.
A custom course for successful integrations
Here at Apside, easy use and productivity are the key words for this module.Our academy supports you with the optimisation of integrating new members into your skill centre and/or company, providing you with:
A specialised and customised training space, hosted in our platform supplied by the myskillcamp publisher
A custom digital onboarding course, composed of one or more lessons, for which we will determine the topics together:
Digital learning lesson — introduction to the environment and the different IS
Digital learning lesson — introduction to the methodological tool(s)
Digital learning lesson — introduction to good practices and/or the applied standards
Training catalogue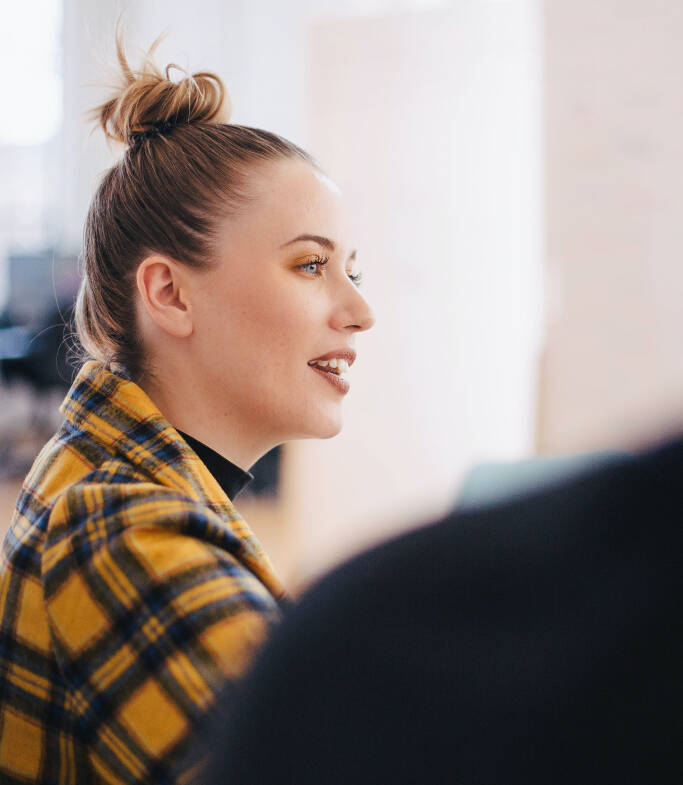 Our intervention modes for your digital integration course
We support and/or build for you the course that we hose on our remote learning platform (myskillcamp LXP). This is a secure space, reserved especially for your employees.We manage the formatting and access elements of the space for you.
New members of your centre or employees get access to a digital onboarding course, and they have support on-hand should they have any issues.
Our academy team, which has been able to develop sound expertise in the LXP and digital learning creation, advises and supports you, implementing a tried and tested internal process, based on rapid learning:
Creation of the customised training space in the myskillcamp LXP

Kick-off and planning for the onboarding course project

Workshops to collect the information and documents for integration into the course

Co-designing workshops for lessons composing the onboarding course

Support or creation of an initial digital learning lesson,

Validation of the structuring of digital learning lessons

Creation and approval of the course before its publication and it becoming available on the myskillcamp LXP platform
To find out more and to discover our platform, get in touch with us at this address:
[email protected]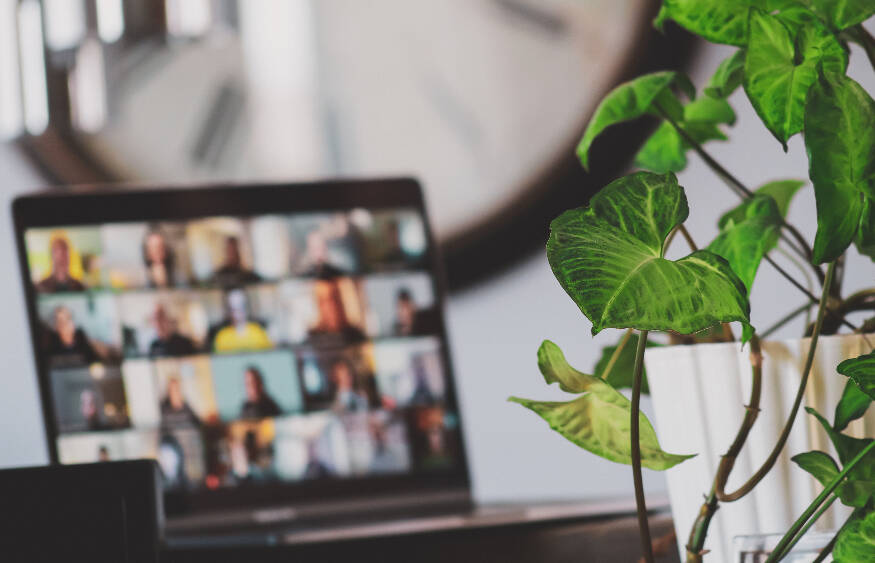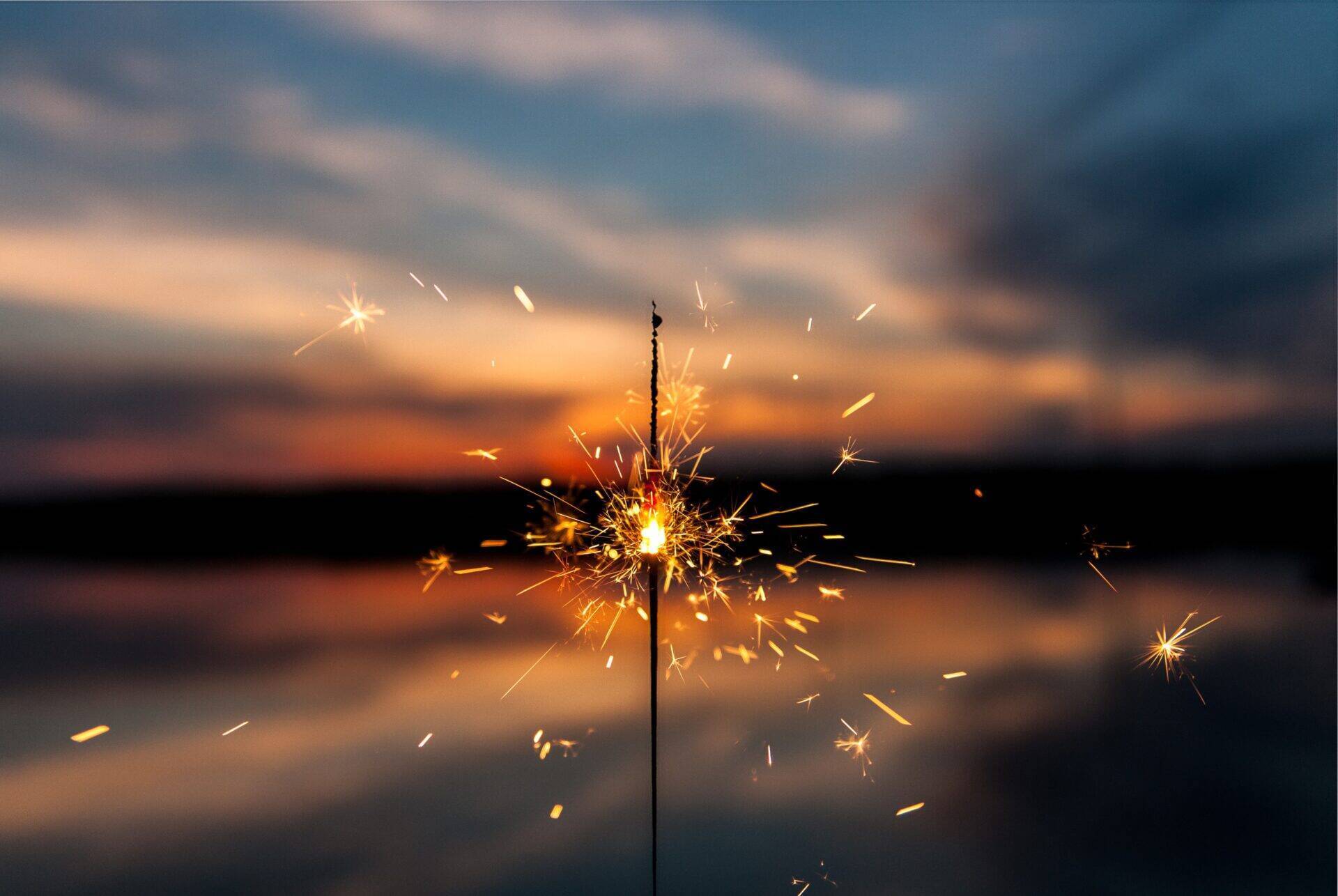 Our expertise