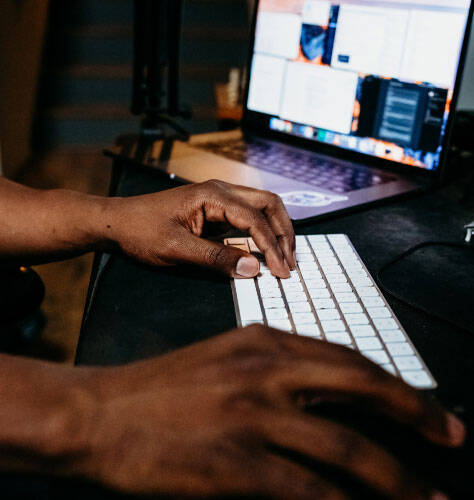 Cybersecurity: Managed Security Service Provider
Here at Apside, we understand the importance of your business' security, which is why we're offering a Managed Cybersecurity Service to protect you from cyber-threats.
Managed Security Service Provider: our offer
As experts in cybersecurity, Apside handles the cybersecurity of your company, implementing effective solutions to protect your data and your network.Our Managed Cybersecurity offer provides you with a comprehensive solution for protecting your business against cyber-threats.
Thanks to this support, you'll be protected against risks of hacking, phishing, malware, and advanced social engineering.It's mainly based around the following focuses:
Protecting your workstations and servers with a robust strategy, combined with EDR (Endpoint Detection and Response), to provide real-time monitoring for your computers' activities and detecting anomalies or even potential attacks;

Securing your networks using traffic light systems which control all inbound/outbound connections and which will block any unauthorised flows;

Protecting your emails with an advanced inbox protection system for your communications;

Securing your identities thanks to multi-factor authentication to protect your user accounts against hacking attempts;

Continuous monitoring provided by our Security Centre, analysing security events in real time in order to detect any anomalies or potential attacks.
Our clients will also have access to a consulting and support service, to help organisations reinforce their defences against cyber-threats.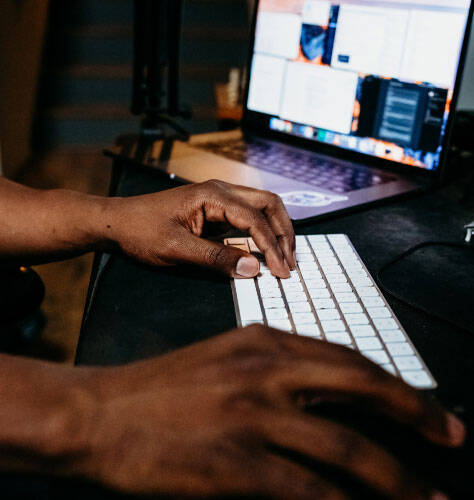 Managed Security Service Provider: What are the different steps involved?
Apside Cyber's team of experts is trained to handle even the most sophisticated of threats, and is able to quickly react to limit any damage caused by an attack.It takes into account the business requirements that businesses need to meet, in order to offer a responsive solutions that is adapted to their needs.
The team will also provide comprehensive reports for transparency and greater visibility.The project is split into 4 key stages.
Support

An expert will be on-hand to support you with the full formalisation of your needs, and with putting together a custom offer.They will also define the scope and collect the input data.

Solution selection

The teams then put together an adapted package, based on recognised products, and will propose different customised options that respond to your specific needs.

Integration

A team of specialists is dedicated to the integration of new solutions to ensure efficient and fast implementation.

Management, monitoring, and optimisation

Once the solutions have been implemented, we ensure that they function properly, and we regularly optimise them to adapt to any changes in threats and needs.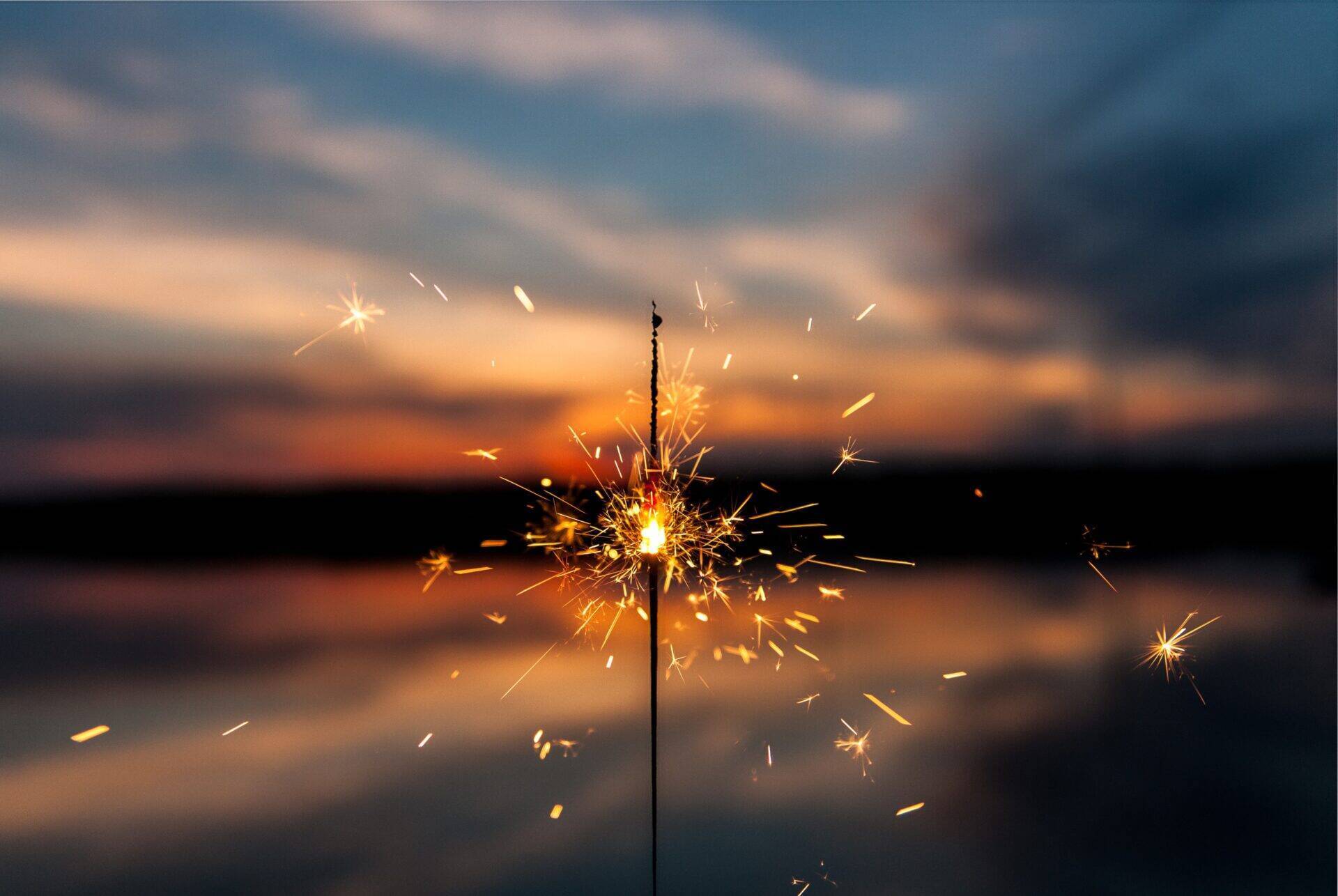 Our expertise