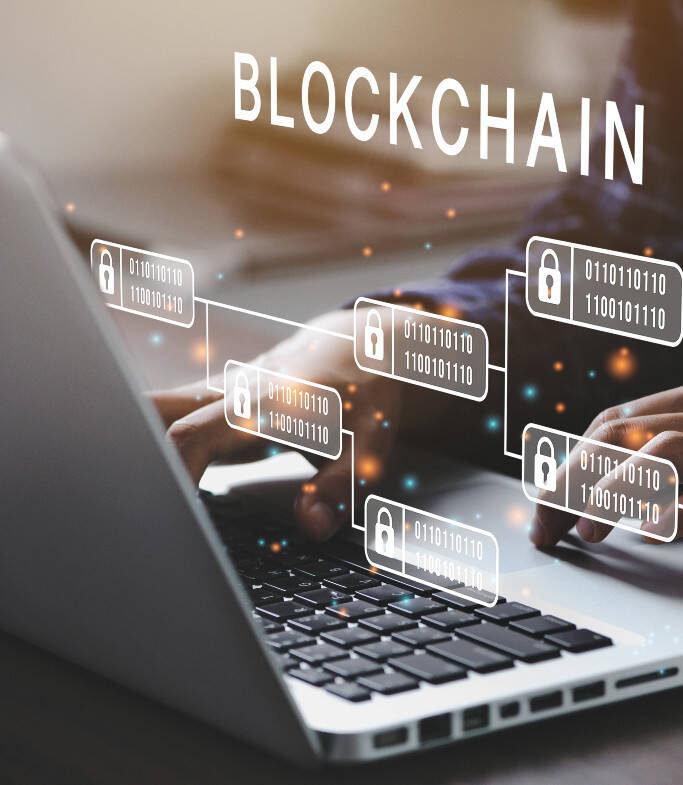 Cybersecurity in the Blockchain
The blockchain, technology for the storage and transmission of decentralised information that was introduced in 2008, is often described as a technological break in the monetary domain.
Technological context
In the form of an unchangeable register that is distributed to the operators within a network, this register lists "transactions", such as a payment, data entry, or the signing of a contract. Once verified and validated thanks to a consensus mechanism, transactions are grouped sequentially, in blocks cryptographically linked to each other, which thus form "blockchains". Thanks to the configurable transparency, security and unchangeable nature of these transactions, the blockchain allows for a shared IT infrastructure to be built, which will function without a central control body.
Yet, beyond the controversy surrounding the value of cryptocurrencies and their environmental impact, blockchains —which is just another step added into the evolution of information systems and the internet —are, above all, a major technological achievement. Just as is the case for any new technology, the issue of security requires major reflection. Intrinsically, the use of cryptographic elements and consensus mechanisms make the blockchain unchangeable and secure, as well as the data shared. That said, it remains necessary to secure the operating environment (implementation, audits, supervision, etc.).
Aware of the challenges posed by this technology and the impacts that may be associated with it for its clients and partners, for more than 4 years now,  Apside has been offering structured support thanks to a dedicated team of passionate engineers.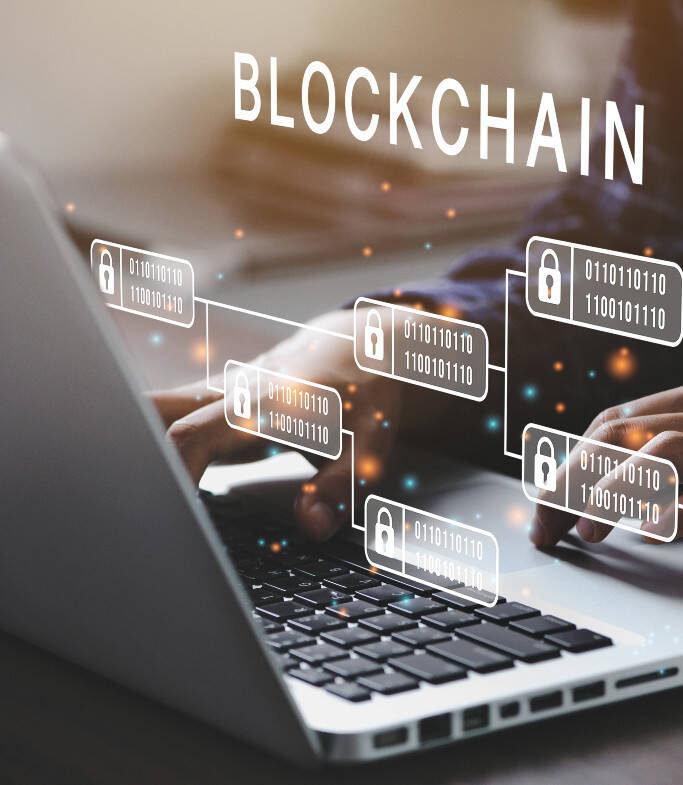 The support offered by Apside
In order to respond to the issues encountered by its clients with this technology, Apside is establishing partnerships and offering advice and project management, mainly around 5 activity focuses:
1. Training and Onboarding

Raising awareness of the fundamental challenges
Understanding the key concepts in order to innovate and drive
Mastering the technical aspects in order to develop and integrate solutions

2. Innovation and Strategy

Studying the market and analysing opportunities
Assessing feasibility and demonstrating value
Adopting a strategic focus
Drawing up an action plan

3. Governance, Risks and Compliance

Defining operational and technical governance
Assessing application performances and security
Assessing regulatory compliance

4. Development

DevSecOps approach
Smart Contrats and Dapps
Tokenisation platforms, APIs and Oracles

5. Cybersecurity

Intervening across all software and hardware stacks
Conducting security audits and securing the entire system
Implementing means of supervision, prevention, detection, and remediation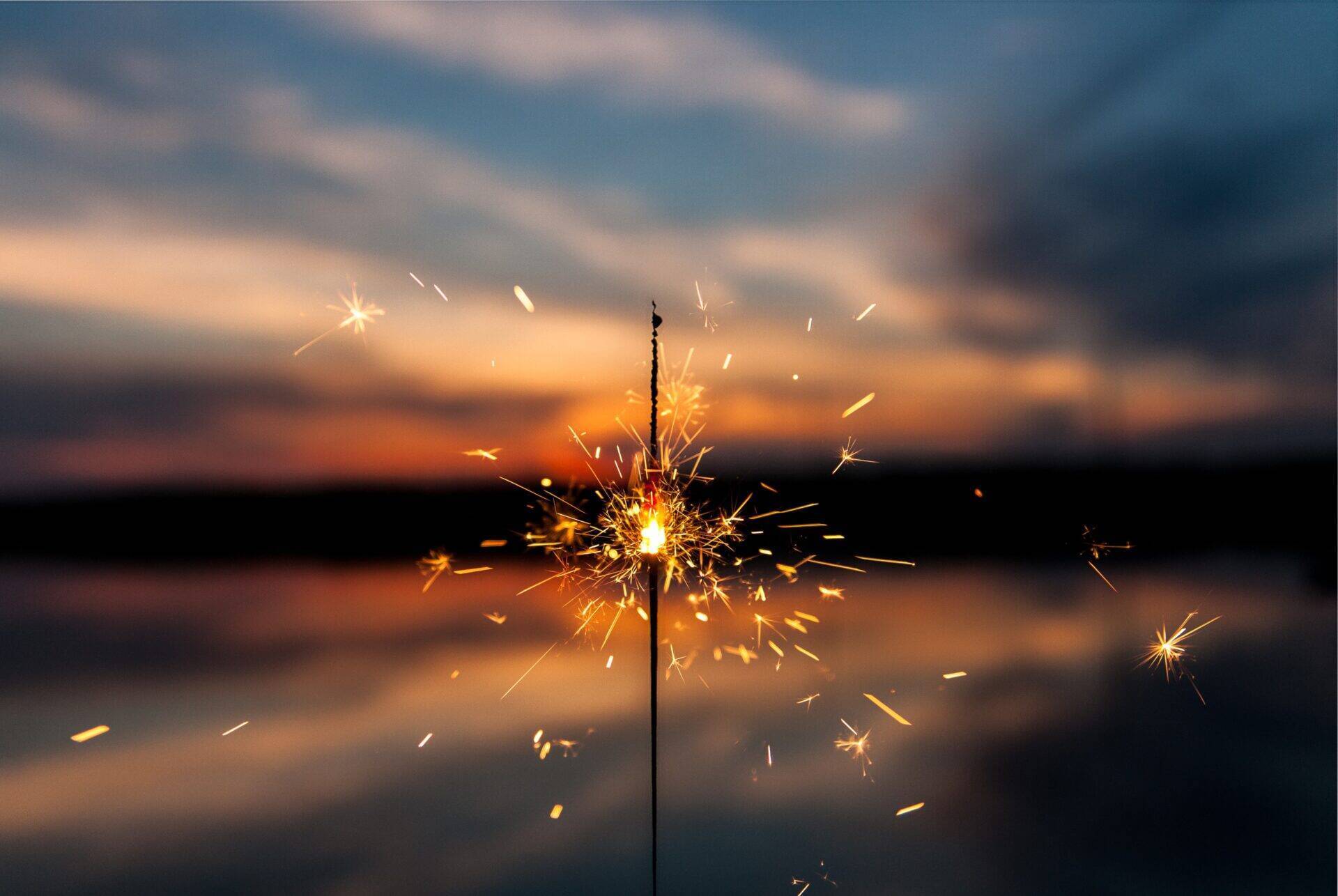 Our expertise