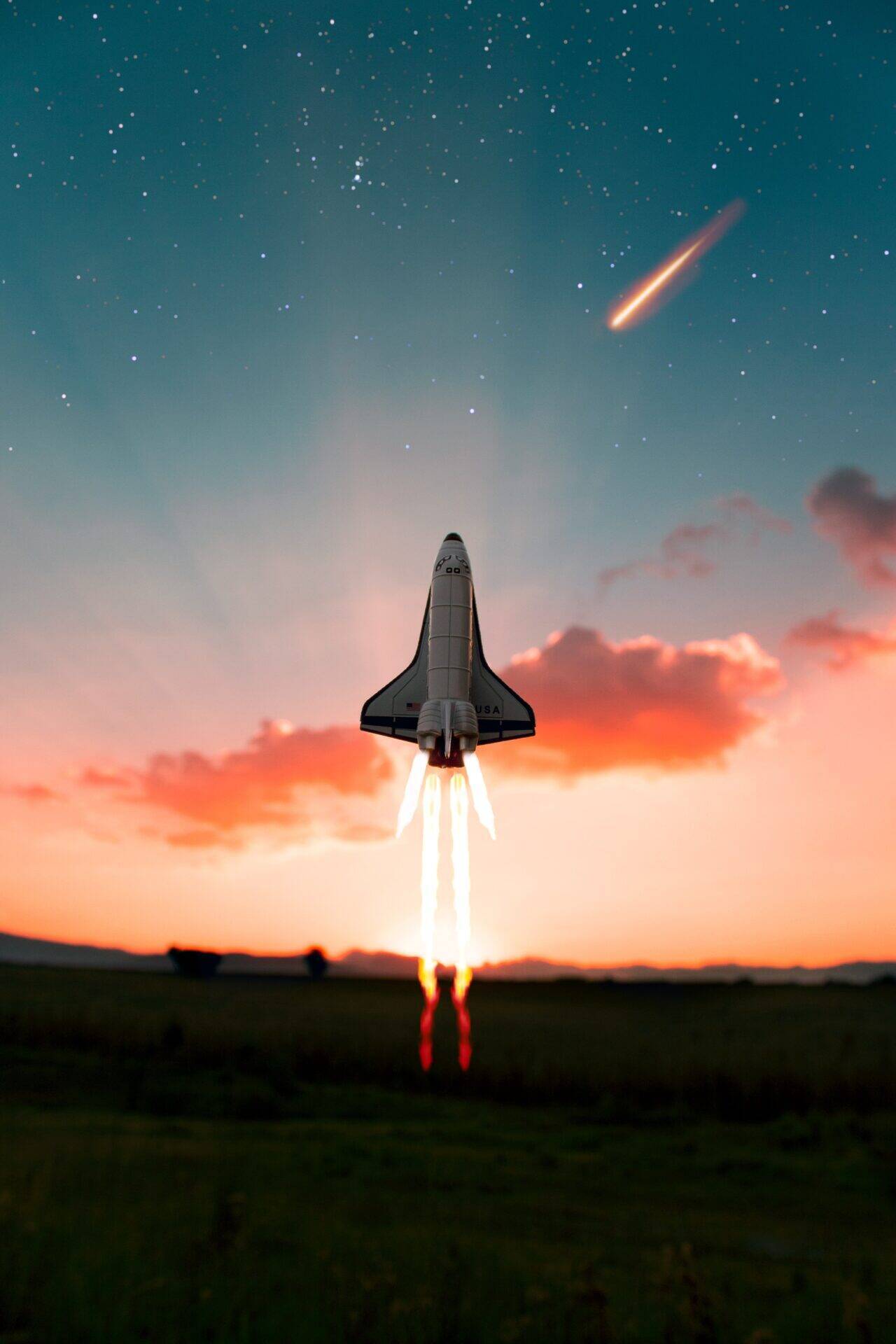 Careers

JOIN OUR TEAM

At Apside, recruitment doesn't stop at a simple search for skills. We put our corporate life, Apsidian life, at the heart of our development. Joining Apside is, above all, being a talent and a personality that helps build the Apside identity. 

And what if we wrote that story together? 
UNSOLICITED APPLICATION
Our aim, through Apside recruitment, is to help you build and flourish in your career.
Apply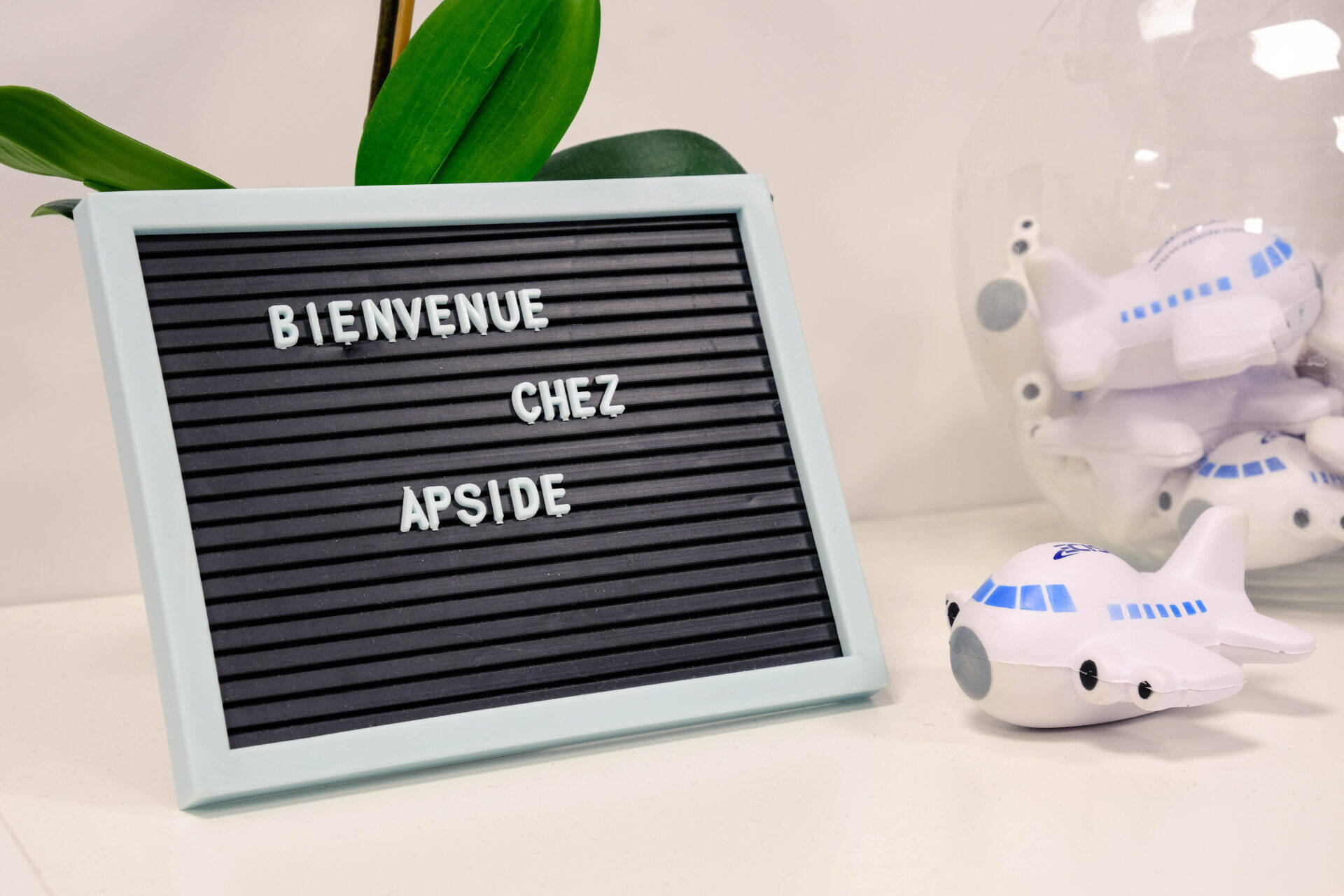 Our branches