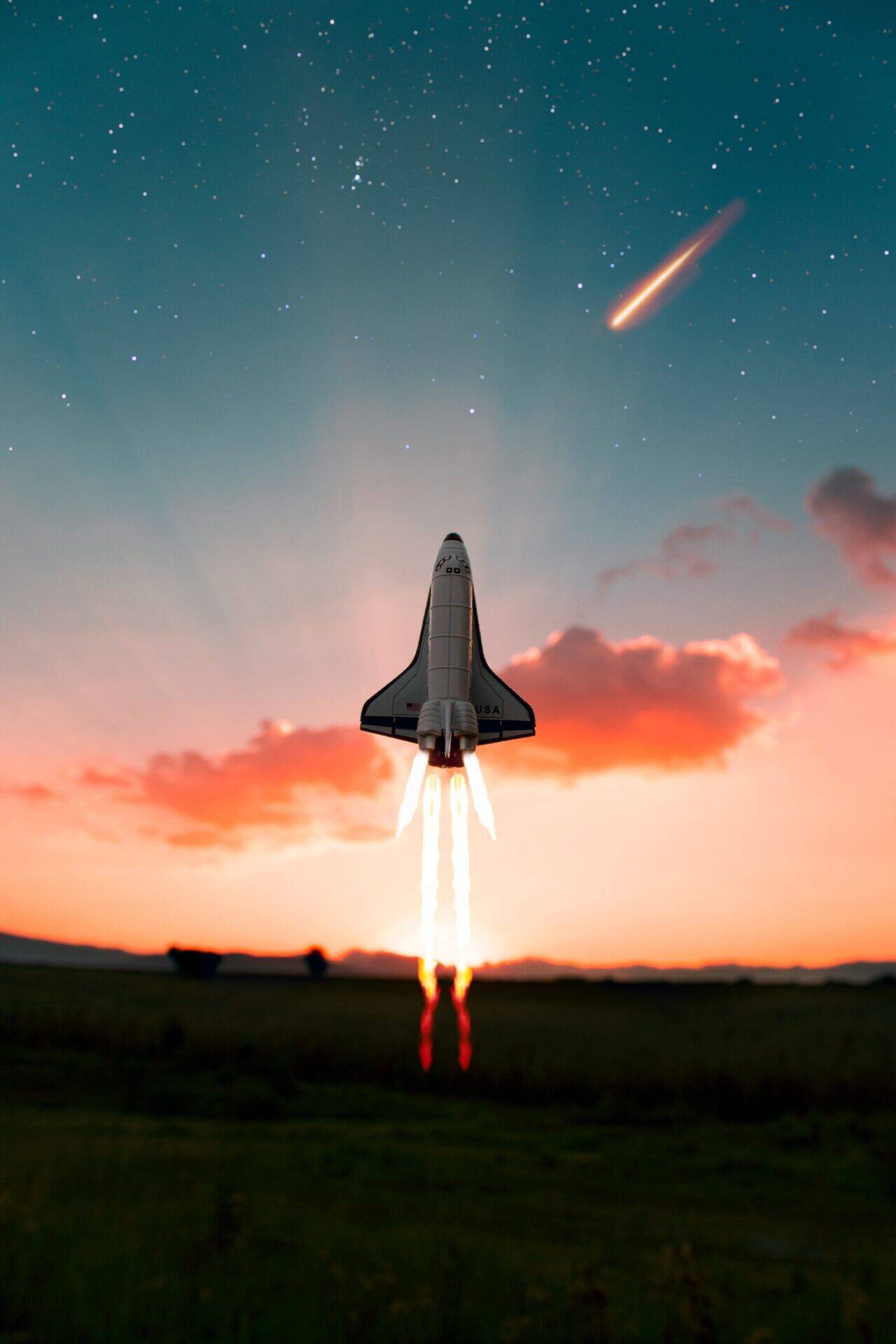 CAREERS

UNSOLICITED APPLICATION

Becoming an Apsidian is first and foremost becoming part of an environment of sharing, curiosity and dialogue with a community of over 3,000 consultants who share the same passion. Our aim, through Apside recruitment, is to help you build and flourish in your career.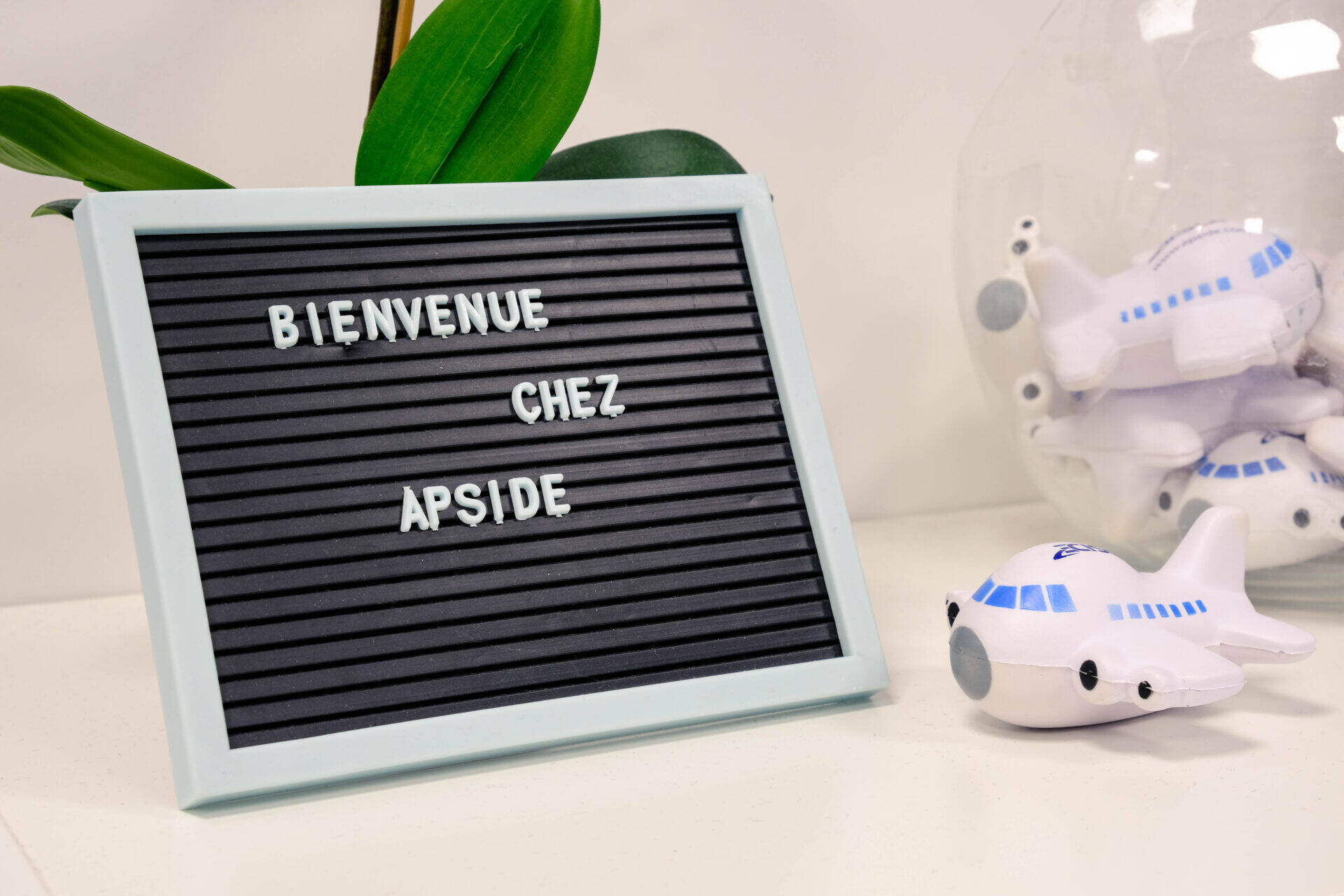 Our branches
APPLY
Didn't find what you were looking for? We're always ready to listen!