Apside met en œuvre ses savoir-faire dans l'informatique industrielle en aéronautique pour répondre au plus grand nombre des besoins de ses clients du secteur. Nous sommes par exemple référents pour :
Apside deploys its expertise in the industrial IT used in aeronautics to respond to as many of the needs expressed by clients in the sector. For example, we are the reference point for:
Simulating the behaviours of industrial systems in the aeronautics sector or civil or military communication protocols,

Developing programmes integrated into embedded systems,

Defining and programming test benches and resources for development labs, ground tests, flight tests or for production.
Apside, notamment à travers ses agences d'Aix-en-Provence, de Rennes et de ses équipes formées et compétentes, apporte à ses clients :
Apside, namely through its
Aix-en-Provence
and
Rennes
branches, and
its trained and competent teams
, provides its clients with:
30 years of expert experience in the aeronautics sector

Strong proposals for production optimisation through thorough knowledge of the aeronautics sectors associated with IT and industrial engineering

Consulting engineering on the most appropriate technologies

Sharing its technological monitoring

Experienced employees and a results-based commitment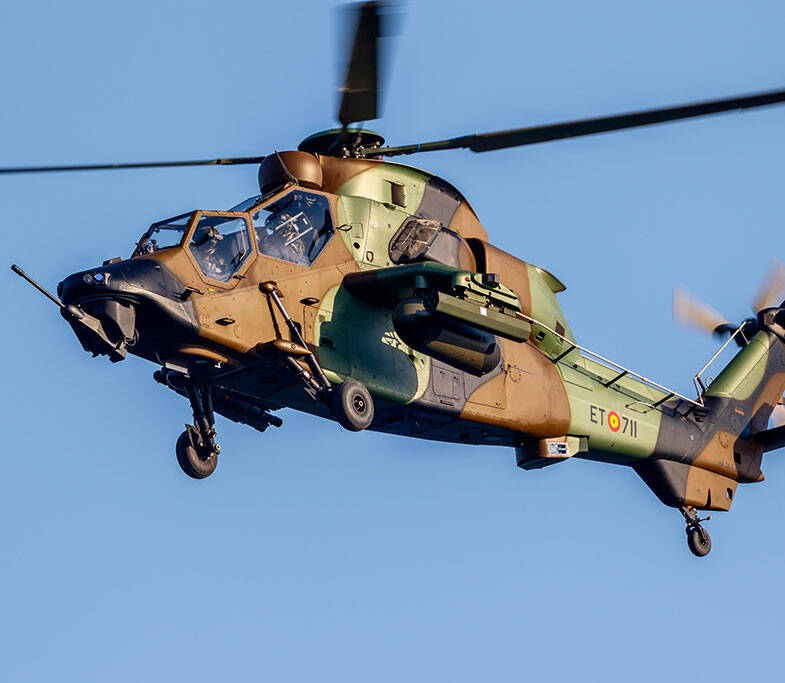 Our teams have mastered  Agile methods and V-cycle project management

Our certifications (ISO 9001, EN 9100, etc.) ensuring that our clients get high-quality resources provided to them, and optimal results.
We can work in the following target environments:STM32 electronic cards, Windows OS, Linux, embedded Linux, National Instruments Equipment, COTS cards, any electronic or RF measuring equipment, industrial PCs, etc.
We use solutions which facilitate experience-sharing and quality throughout projects:SonarQube, Testlink, TestStand, Jenkins, GIT, SVN, JIRA, etc.
Our teams have mastered many development languages, including C/C++, QT, Java, CVI, Python, etc.