For many years now, Apside has been a respected partner recognised by key players in the aeronautics sector, providing support for assembly lines and the manufacturing of elementary parts.
The essence of our work:Being the centre piece between production and the design office.
We offer a comprehensive intervention, covering the following expertises:
Validating the technical solutions proposed by the design office
Creation and maintenance of the technical documents used in production
Ensuring compliance with trade standards for aeronautic assemblies
Integration of the quality phases required for the proper execution of all steps involved in the works
Calculating the completion time for each operation and ensure feasibility
Taking on the technical role across assembly floors, and proposing repair solutions to design offices
Proposing optimisations for assembly operations, in terms of assembly quality, boosted productivity, and increased operator safety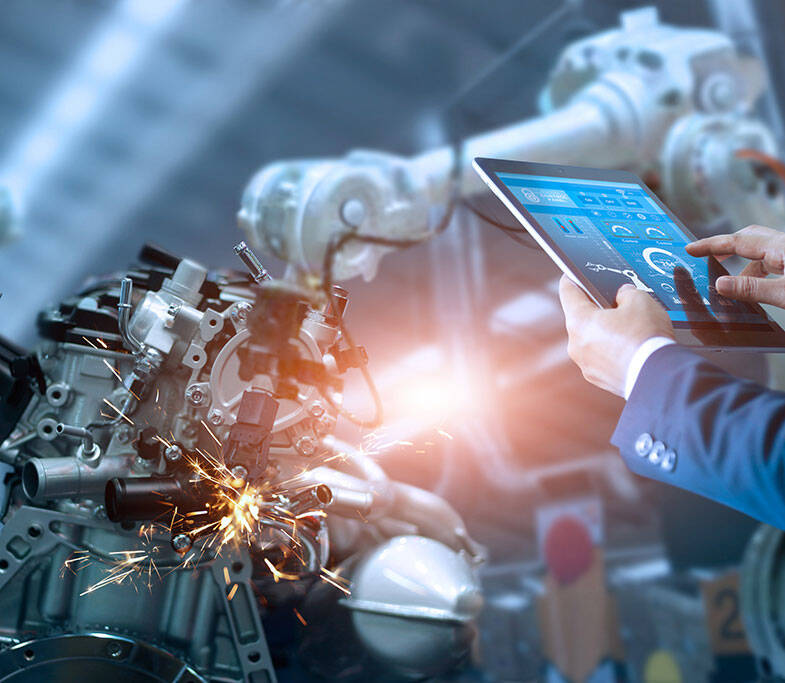 Our Apside Aix-en-Provence branch is the powerhouse behind the implementation of the aforementioned interventions.For this, it has multiple assets that make it a must-have for its clients:
A dedicated business training centre, specialised in aeronautics —see the Follow Your Collab project — based on the activities, tools, methodologies, processes and tools currently implemented within our clients' businesses;
More than 510 m² of space, close to our clients;
A 3D printing space equipped with multiple machines using various technologies, adapted to the specific requirements of our client;
A development centre for new innovative projects (augmented reality, mixed reality, etc.);
Close management exclusively formed of professionals who have experience in the field with exceptional business knowledge.